The brightest minds from the FLASH Radiotherapy and Particle Therapy filed will gather together for FRPT 2023 in Toronto, Canada! Be sure not to miss this prolific exchange of knowledge in one of the most advanced cities in North America.
More reasons to attend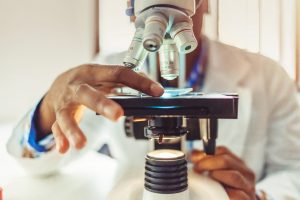 GROUNDBREAKING SCIENCE
FRPT 2023 provides a multidisciplinary forum  to discuss the latest developments in FLASH Radiotherapy. This is a rapidly developing area that has the potential to revolutionize the future of cancer treatment.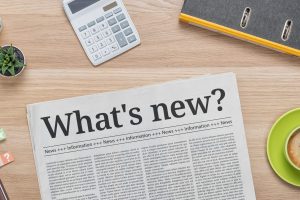 LATEST NEWS
Hear firsthand the latest research findings, scientific news, and trends in the FLASH Radiotherapy and Particle Therapy field. Don't wait to read it published in 10 years, hear it live.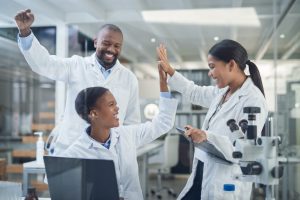 NETWORKING OPPORTUNITIES
FRPT 2023 is a niche event and a melting pot of discerning people, united by the mission to beat cancer. Boost your professional network, fuel your career opportunities and connections, and exchange ideas with the best in the field.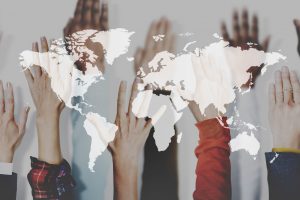 GLOBAL COMMUNITY
Connect with an international society of like-minded people and give your ideas and research global exposure. Participating in FRPT 2023 allows more people to notice you.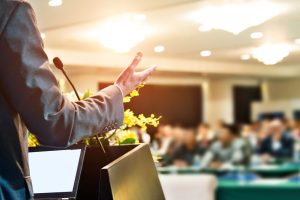 OUTSTANDING SPEAKERS
Get inspired as you listen to some of the world's best FLASH Radiotherapy and Particle Therapy experts sharing insights from the field. Use the opportunity to meet and exchange ideas with them live.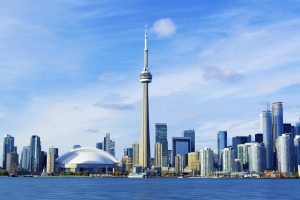 EXCITING LOCATION
Toronto is a mesmerising city with sky-high skyscrapers, beautiful architecture and loads of activities to do and places to see. Dive in Canada's most populous city and make lasting memories.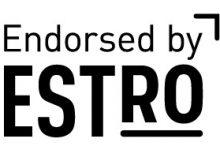 CONFERENCE PARTNERS