FRPT Abstracts in Journals
The Conference organisers Focus Issues' Guest Editors will select the articles to be published from submitted abstracts. The submissions will be peer-reviewed. The manuscripts will be selected and accepted for publication in the FRPT 2023 Focus issues. The Green Journal and Radiation Research will each publish selected articles.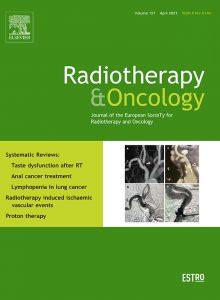 Radiotherapy and Oncology
Radiotherapy & Oncology, publishes papers describing original research as well as review articles. It covers areas of interest relating to radiation oncology. This includes: clinical radiotherapy, combined modality treatment, experimental work in radiobiology, chemobiology, hyperthermia and tumour biology, as well as physical aspects relevant to oncology, particularly in the field of imaging, dosimetry and radiation therapy planning. The top 3-5 abstracts will be published in a virtual collection. (https://www.thegreenjournal.com/)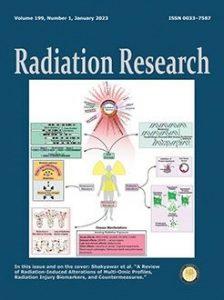 Radiation Research
Radiation Research, published by the Radiation Research Society, publishes work dealing broadly with radiation effects and related subjects in the areas of physics, chemistry, biology and medicine, including epidemiology and translational research. (https://meridian.allenpress.com/radiation-research)
To participate in the selection process, please submit your abstract via this link before 4 June 2023.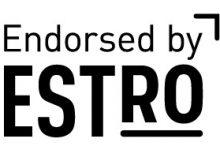 CONFERENCE PARTNERS