FLASH RADIOTHERAPY AND PARTICLE THERAPY
5-7 DECEMBER 2023
TORONTO, CANADA
The FRPT 2023 Conference brings together the latest radiation therapies of today with the research and trials that are shaping the oncology treatment of tomorrow.
For three days the leading researchers and clinicians will fire you into the future of radiotherapy with stimulating discussions, plenary lectures and a range of presentations.
REGISTER AND JOIN US IN TORONTO!
BENEFIT FROM THE REDUCED RATES UNTIL AUGUST 9

WHY ATTEND
FRPT is the first multidisciplinary forum to showcase the latest research on FLASH and particle therapy. Brining together leaders in academic and clinical research, radiotherapy industry providers and an international audience.
Learn more
MEET OUR COMMITTEE
FRPT unites academic, clinical and industry leaders in the field of radiotherapy research to deliver a programme full of thought-provoking presentations and engaging discussions. Meet some of the people behind the conference: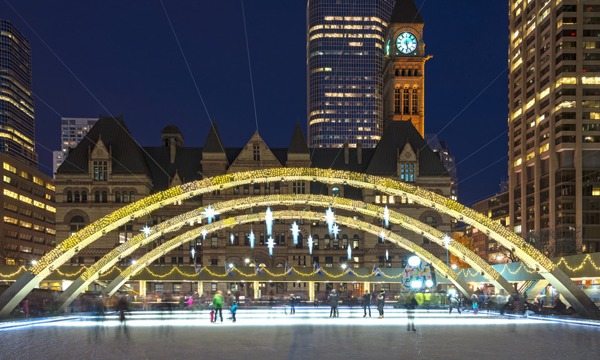 Immerse yourself in a vibrant city, with state-of-the-art museums, a charming arts and culture scene and fine dining.
Learn more
FRPT BY NUMBERS
of FRPT 2022 participants surveyed:
%
would recommend the FRPT Conference to others
%
agreed they could sufficiently discuss the latest Flash and PT research
%
found the quality of the speakers/faculty was excellent
%
confirmed that the Conference met their expectations
%
found the scientific content was high quality and evidence based
%
think the Conference improved their professional competencies
STAY UP-TO-DATE
Subscribe to our newsletter to get all the Conference updates
FOLLOW #FRPT2023 ON SOCIAL MEDIA