#FRPT2023 Social Media Ambassador Programme
Love sharing your thoughts and opinions on social media? 
We are excited to announce that we are seeking enthusiastic individuals who are passionate about FLASH Radiotherapy and Particle Therapy to become FRPT 2023 Social Media Ambassadors.  
As a Social Media Ambassador, you will have the opportunity to be a part of the Conference in a unique way, while also helping to spread the word about FRPT 2023 to your followers and the world. 
If you wish to participate, please fill out the form on the bottom of the page by 15 May 2023. 
Please, fill out the form only if you already have a registration ticket.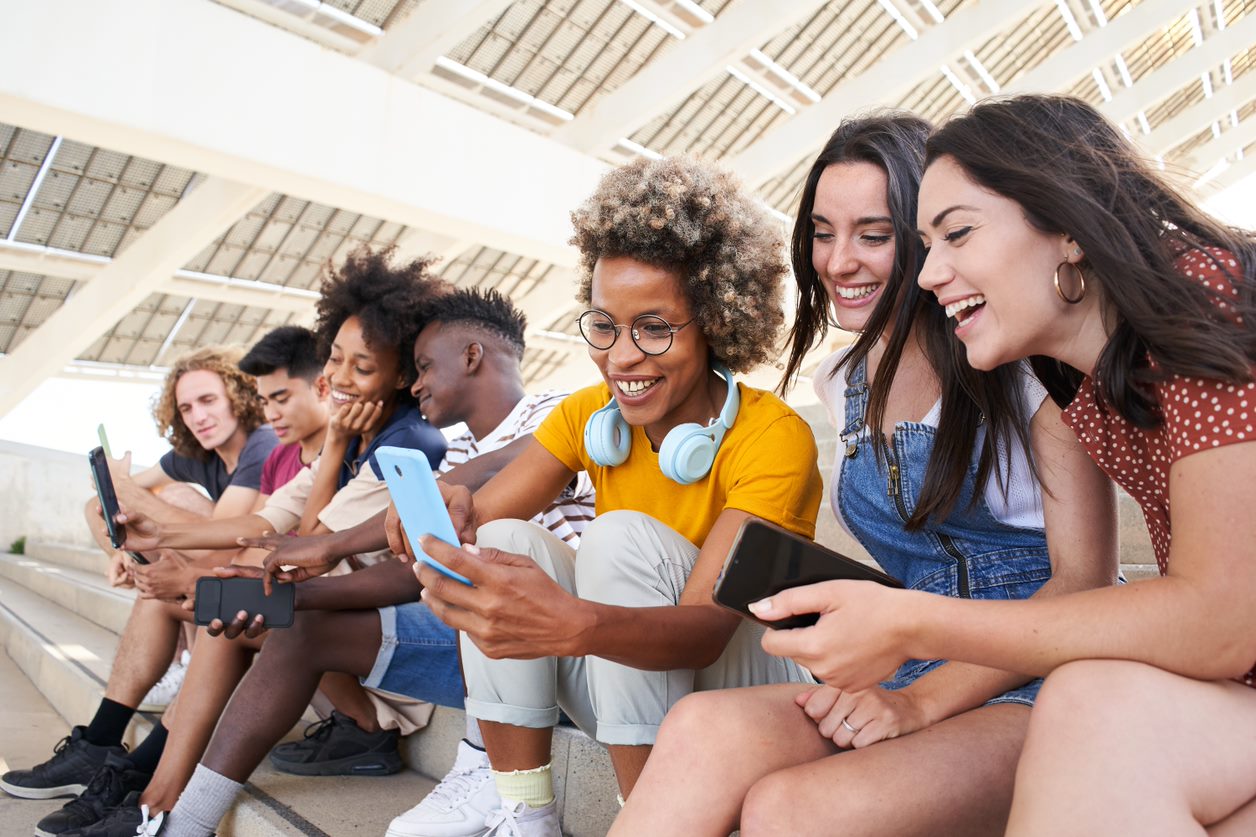 Join the #FRPT2023 conversation!
FRPT seeks to establish a global community of scientists and experts who share a passion for FLASH Radiotherapy and Particle Therapy. The aim is to unite researchers, students, clinical oncology professionals (including clinicians, medical physicists, dosimetrists, radiotherapy technologists, and nurses), and industry personnel, and create a platform that promotes multidisciplinary exchange of ideas and knowledge on the latest advancements in FLASH Radiotherapy. 
But you don't have to wait until the Conference in December, to be part of the discussion! Lead the #FRPT2023 conversation and be at the core of this newly created pioneering community, by becoming our Social Media Ambassador. 
Here are the details on the prizes for our top influencing ambassadors: 
1st place: Free FRPT 2024 registration + Free FRPT 2024 networking ticket. 
2nd, 3rd places: Free FRPT 2024 networking event tickets. 
As a Social Media Ambassador, you will:
Have the opportunity to experience FRPT 2023 up close and personal. You will meet other ambassadors engage and connect with like-minded individuals , be the first to know upcoming promotions and events.

 

Play a crucial role in helping to promote FRPT 2023 to your followers and the wider world. You will receive promotional materials, insider information, and other resources to help spread the word and generate excitement about the event.

 
Be featured on our website which will give you wider recognition within our community and beyond.

 
Time Requirements: 
Before the conference, you will only need to dedicate a maximum of 2-3 hours per month for the role.

 

During the conference, you will only need to devote a maximum of one hour per day to the role.

 

It's important to note that as an ambassador, you will have complete support from our Social Media Manager, and you can ask for help with any type of media content, such as video editing, posting, short briefing meetings, and more.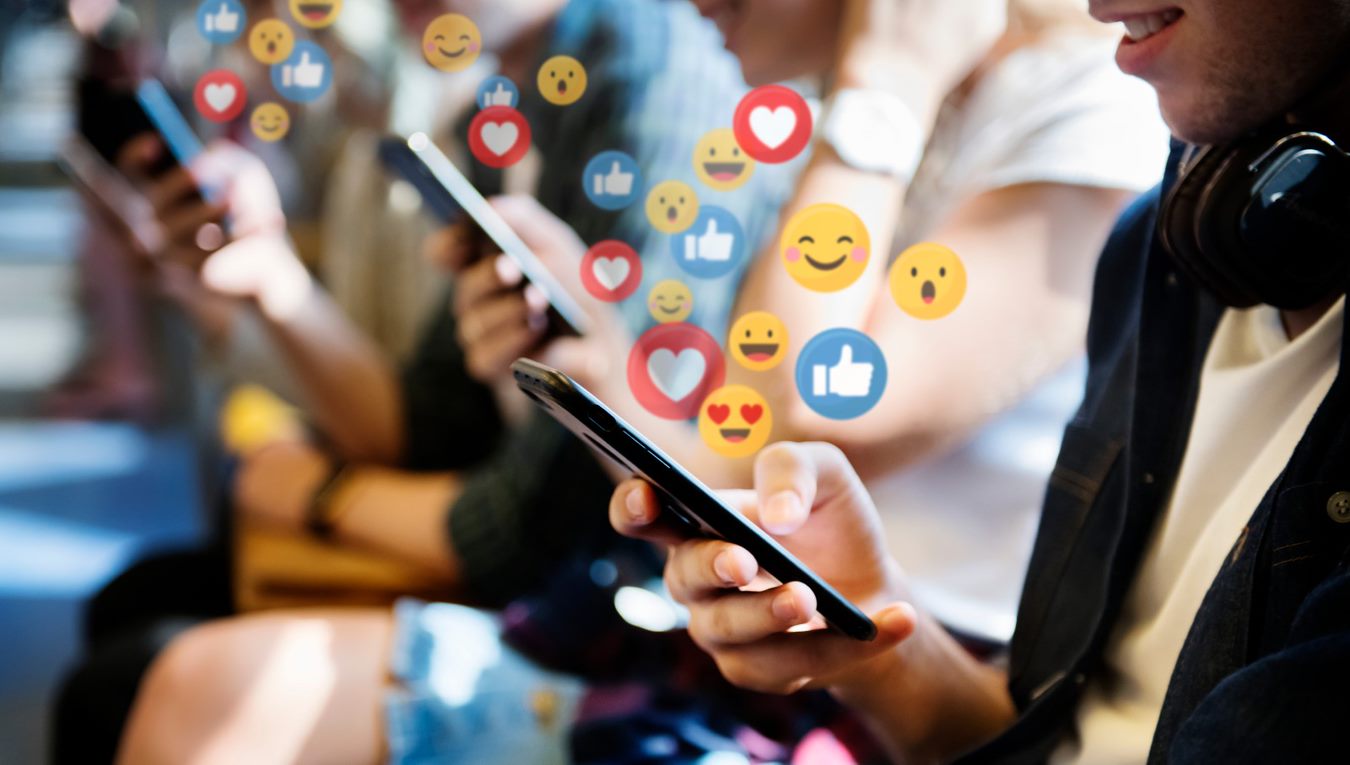 More about the Social Media Ambassador Role:
Actively use the Conference

hashtag in FRPT-related posts – promoting the use of #FRPT2023 before, during and after the Conference.

 

Post at least two social media posts each month. These can either be suggested content provided by our Social Media Manager, or posts of your own creation. You have the freedom to choose which aspect of the conference you would like to highlight, whether it be a particular program feature or benefit.

 

You will be receiving content ideas and materials from our team from time to time.

 

During the event, it's important to stay engaged and active. Here are some optional activities you can consider:

 
Live-tweet from scientific sessions, share your opinions, and re-tweet important updates from the FRPT channels.

 

Share a short video of yourself summarising one or two conference days.

 

Encourage your followers to share their experiences with FRPT.

 
For more tips check out our Social Media Guide page.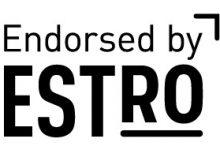 CONFERENCE PARTNERS