Getting to and around Toronto
Get a discount on your travel with UP Express!
Just visit UPexpress.com before December 10, 2023 and use promo code FRPT23  to get your 25% discount on adult return tickets (round-trip) from Pearson Station to Union Station (regular price $24.70* CAD).  Tickets are valid for 1 year.
select "From Pearson To Union"
select an adult return ticket for your round-trip
add to order then click the 'Buy Now' button and then Checkout to pay for the ticket at checkout…
apply the promo code FRPT23 during the purchase
UP Express connects Toronto Pearson International Airport to Union Station in the heart of downtown Toronto in just 25 stress-free minutes—less than half the time it often takes by car.
Trains leave every 15 minutes with the first train departing Pearson Station at 05:27 and the last train departing at 23:27. There's no easier or more convenient way to get to or from Toronto Pearson.
https://www.upexpress.com/en/up-express-stations/pearson-station
*Price subject to change. 
Get a discount on your travel with Air Canada!
Promotion Code: NFBEE3P1
Applicable Rules
The discount is applicable on the following routes:
From – To
ALL CANADA – Toronto All Airports (YTZ,YYZ) (ON)
ALL INTERNATIONAL – Toronto All Airports (YTZ,YYZ) (ON)
ALL SUN – Toronto All Airports (YTZ,YYZ) (ON)
ALL USA – Toronto All Airports (YTZ,YYZ) (ON)
The travel period begins Tuesday, November 28, 2023 and ends Thursday, December 14, 2023.
Travel is valid Monday, Tuesday, Wednesday, Thursday, Friday, Saturday, Sunday.
For North America' 5% applies on standard fares, 10% on flex fares & higher. For International Travel' 10% on standard fares & higher.
FROM THE AIRPORT
Toronto is served by two airports. Toronto Pearson International Airport, managed by the Greater Toronto Airports Authority, is Canada's principal airport with travel connections to every continent and ranks among the top 30 world airports in terms of passenger traffic and aircraft movements.
Take the UP Express (Union-Pearson Express), a dedicated express rail service connecting Union Station and Toronto Pearson airport, departing every 15 minutes. UP gets you downtown in 25 minutes with free on-board WiFi along the way. The fare is up to $12.35 depending on destination and type of pass. Go to UP Express to find out more.
Billy Bishop Toronto City Airport (formerly Toronto City Centre Airport) is one of the most convenient urban airports in the world. It is located on Toronto Island, minutes from the downtown core with links to the city by a short ferry ride or pedestrian tunnel, and is served by both Porter Airlines and Air Canada.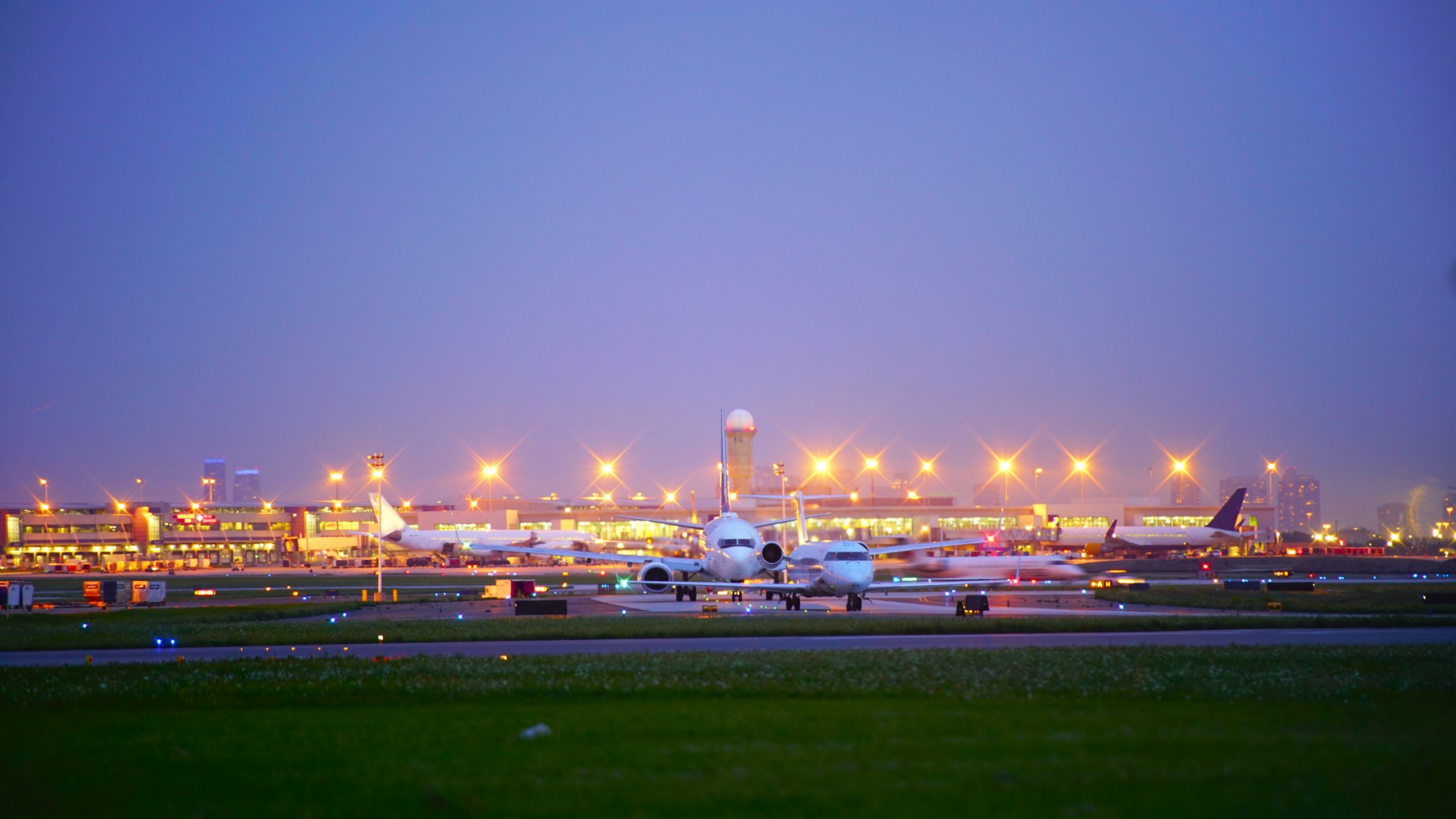 BY TRAIN
VIA Rail and AMTRAK bring visitors into the heart of the city each day. Toronto's Union Station is centrally located downtown and connects to the subway by underground tunnel.
Niagara GO Train is a summer weekend excursion train from Union Station to Niagara Falls with stops in Port Credit, Oakville, Burlington, St. Catharines and Niagara Falls. The ride takes approximately 2 hours from Union station to the Niagara Falls station.
BY CAR
Several highways, including Highways 2, 401, 407 and the Queen Elizabeth Way, link surrounding cities to Toronto. The nearest Canada-U.S. border crossings are at Niagara Falls, Fort Erie and Windsor.
WHILE IN TORONTO
PUBLIC TRANSIT
Explore Toronto on one of North America's finest transportation systems—the Toronto Transit Commission (TTC). With easy-to-navigate subways, buses and streetcars, getting around the city is a snap. GO Transit is Ontario's inter-regional bus and train service. It links Toronto with outlying areas of the Greater Toronto and beyond. GO Trains and buses depart from Toronto's Union Station at regular intervals throughout the day. If you are planning to use public transit, be sure to purchase a PRESTO card, an easy-to-use reloadable payment card that lets you pay your fare on the TTC, GO Transit, UP Express and 8 other transit agencies in Ontario, eliminating the need for tickets, tokens, passes and cash.
PARKING
Parking on most downtown streets is limited to specific times of day, and often requires you to purchase and display a ticket from one of the parking machines located along the street. Be sure to check and obey the signs posted along the street to make sure your vehicle doesn't get ticketed or, worse, towed away. There are also a variety of public parking lots throughout the city. City-owned lots are indicated by the 'Green P' logo—a large 'P' in a green circle. Plan in advance using Green P's parking locator to find the nearest lot.
DRIVING AROUND TOWN
Toronto's streets follow a basic grid pattern and are easy to navigate.
Speed limit signs are posted on each street.
Note that the city's weekday "rush hour" is more than an hour long—count on heavy traffic from 7:00 a.m. to 9:00 a.m. and again from 4:00 p.m. to 6:00 p.m.
Plenty of Toronto's major streets have bicycle lanes nearest the curb. Please respect cyclists in the city—they're environmentally friendly!
HAIL A TAXI, UBER OR LYFT
There are a number of different taxi companies in Toronto, including Co-Op Cabs. Ride sharing services Uber and Lyft are available in the city too.
Taxi fares are standard, metered and non-negotiable
The driver should start the meter at the beginning of your ride and stop it when you reach your destination
If your service was acceptable, a 10 to 15% tip is customary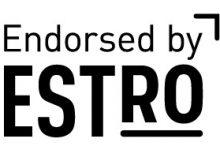 CONFERENCE PARTNERS